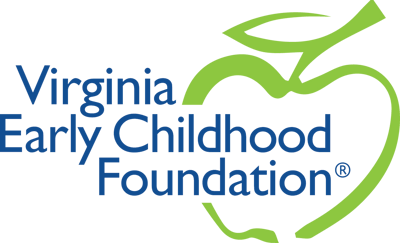 Wonderschool provides free access to powerful tools designed to help you run your child care business and
families discover your program.
¿Hable español? Haga clic aquí para obtener este formulario de registro en Español.
Get Free Access to Important Tools and Resources Including:

Financial Tools
Track your revenue and expenses including funds from ARPA, tuition, and subsidies.

Administration Tools
Manage tours, enrollments, waitlists, billing, attendance, and more—all in one place and on the go.

Business Support
A complete Child Care Management Solution (CCMS) in one easy-to-use tool.
Simply Complete This Short Interest Form to Access Information About Joining Wonderschool for Free!